Around the Seminar 9 December 2015 (Tunisia, Cuba and Benin)
Recent publications of participants of the Seminar:
Adjamagbo Agnès, Koné Pierrette Aguessy, « Situations relationnelles et gestion des grossesses non prévues à Dakar. », Population 1/2013 (Vol. 68) , p. 67-96. Download the article
Adjamagbo Agnès, Locoh T. "Genre et démographie : une rencontre féconde". In : Verschuur C. (ed.), Guérin Isabelle (ed.), Guétat-Bernard H. (ed.) Sous le développement, le genre. Marseille : IRD, 2015, p. 99-128. Read the summary of this book
Calvès Anne-Emmanuèle (dir.),Adjamagbo Agnès (eds.). Genre et famille en Afrique. Cahiers Québécois de Démographie, 2014, 43 (2), p. 205-474. Download of this Review

Delaunay Valérie, Gastineau Bénédicte, Andriamaro F. "Statut familial et inégalités face à la scolarisation à Madagascar". International Review of Education, 2013, 59 (6), p. 669-692. Read the summary
Destremau Blandine, « Universalité, inégalités, famille. Du tournant des politiques d'assistance cubaines », à paraître en 2016 in : Destremau B., Georges I. (eds.), Le gouvernement des pauvres en Amérique latine. La police du genre, Paris, Aix-en-Provence, Karthala – Cherpa, coll. Questions transnationales.
Destremau Blandine, « Crise de la reproduction sociale et refamilialisation de l'Etat social à Cuba : adieu la « femme nouvelle » ? », Interventions économiques, Dossier Conciliation travail-famille : vers un renouveau du régime temporel ? (coordonné par Ch. Nicole-Drancourt, Bernard Fusulier et F. Berton, n° 53, 2015. Download the article
Destremau Blandine, « Que 'boa familia' ? Assistência e solidariedade familiares em Cuba », in : Assistência e família na América Latina: intimidade, vínculos sociais e gênero, Garcia dos Santos Y. & Enriquez Rosas R. (eds.), Cadernos de Pesquisa, São Paulo, n° 152, Avril-Juin 2014, p. 290-311. Read the summary
Destremau Blandine, « L'extension du marché à Cuba : une « nouvelle transformation» ? », in : Servet J.-M., Hillenkamp I. (eds.), Comprendre autrement le marché. Marchés réels et marché fantasmé, Paris, Classiques Garnier, collection Ecrits sur l'Economie, 2014, p. 251-274
Gastineau Bénédicte et Rakotonarivo Andonirina, "Migration des jeunes célibataires dans les Hautes Terres malgaches. A la conquête de l'autonomie conjugale". Geocarrefour. 88/2 : 107-118, 2013. Read the summary

Gastineau B., Adjamagbo A.. 2014. Les droits individuels face aux politiques de population : regards sur trois pays africains : Bénin, Madagascar, Maroc. In : Gautier A. (ed.), Grenier-Torres C. (ed.) Les droits reproductifs 20 ans après Le Caire. Autrepart, 2014, (70), p. 125-142.

Gastineau B., Kpadonou N., Delaunay V., Assogba E. S., Gnélé J. 2015. Inégalités scolaires à Cotonou (Bénin) : rôle croissant de l'encadrement familial à la recherche d'une éducation de qualité. International Review of Education, 61(4), p. 445-464.

Nemsia Hosni, Rapport National de suivi des Objectifs du Millénaire pour le Développement en Tunisie - Programme des Nations Unies pour le Développement - 2014. Download the report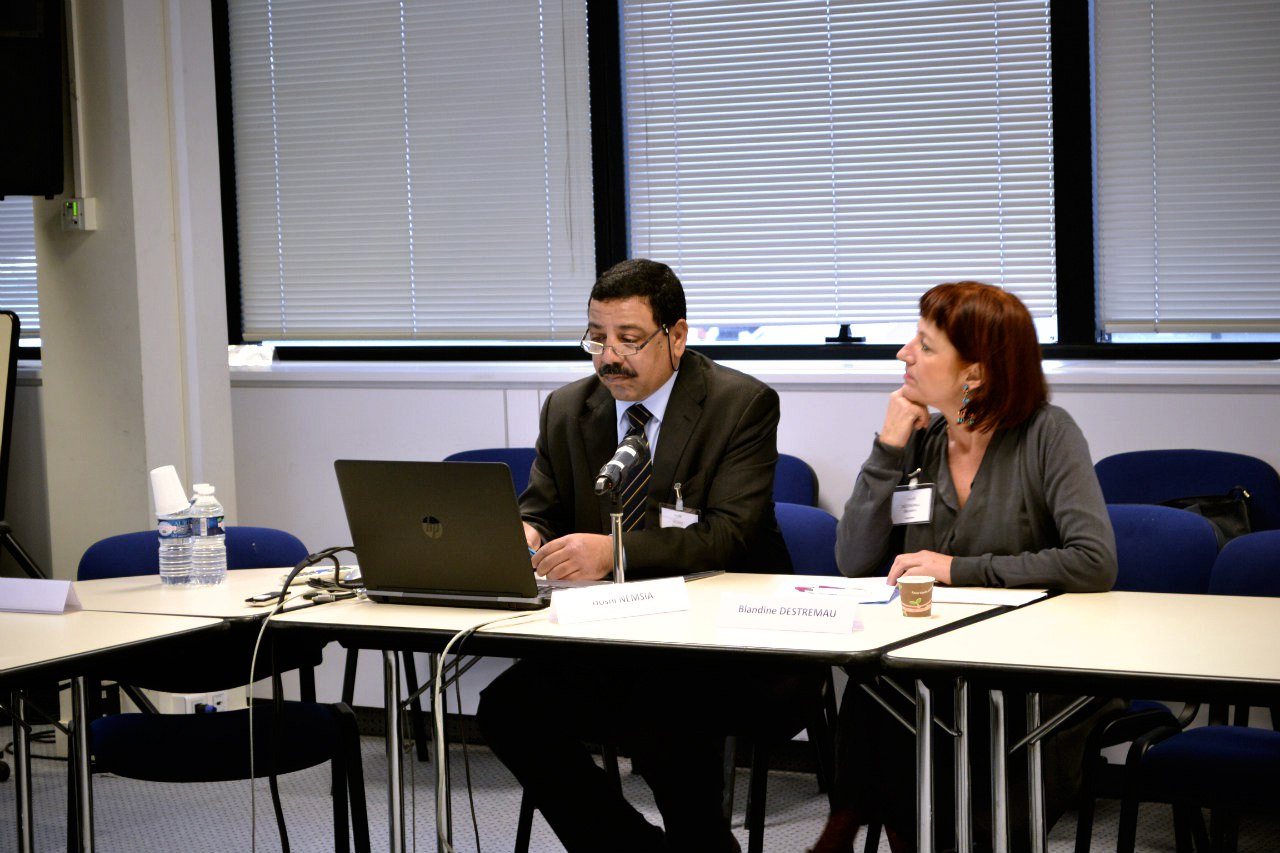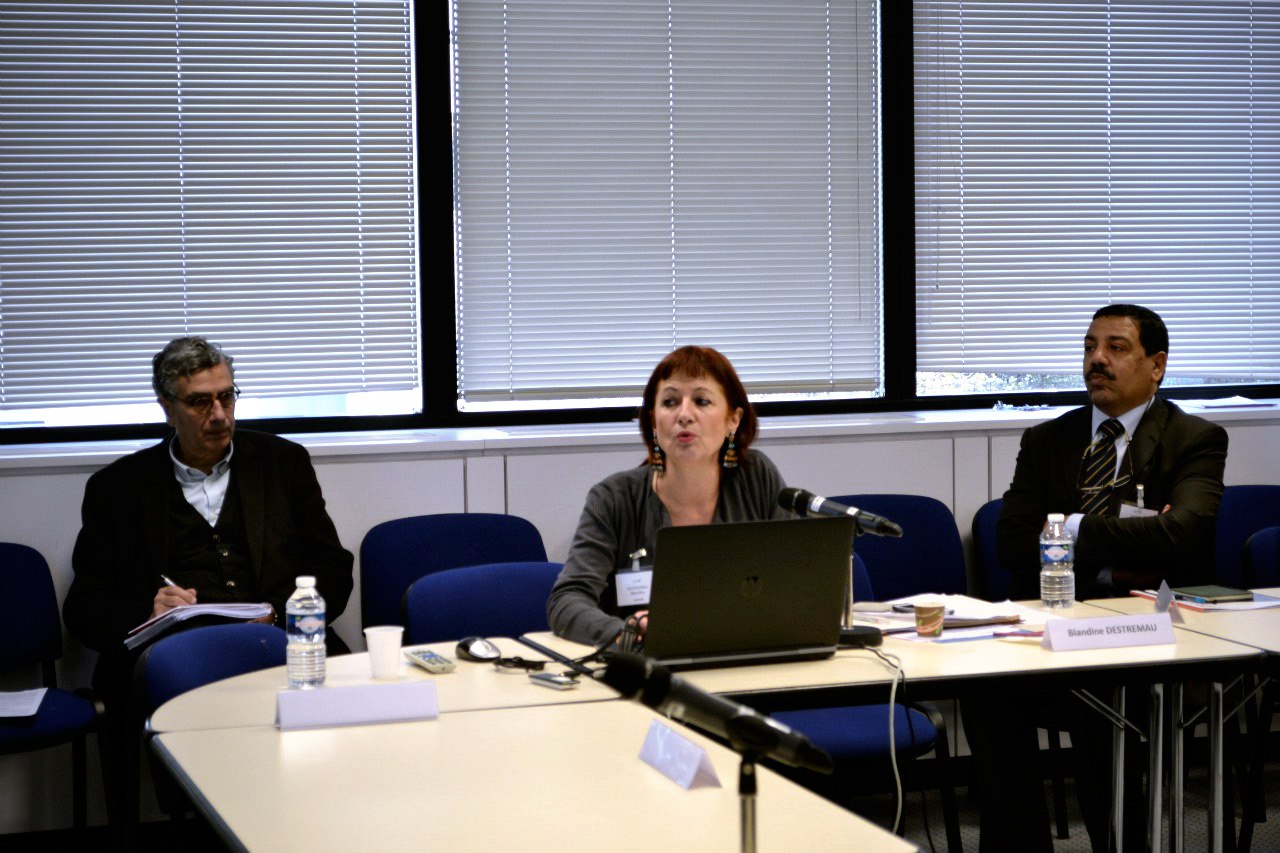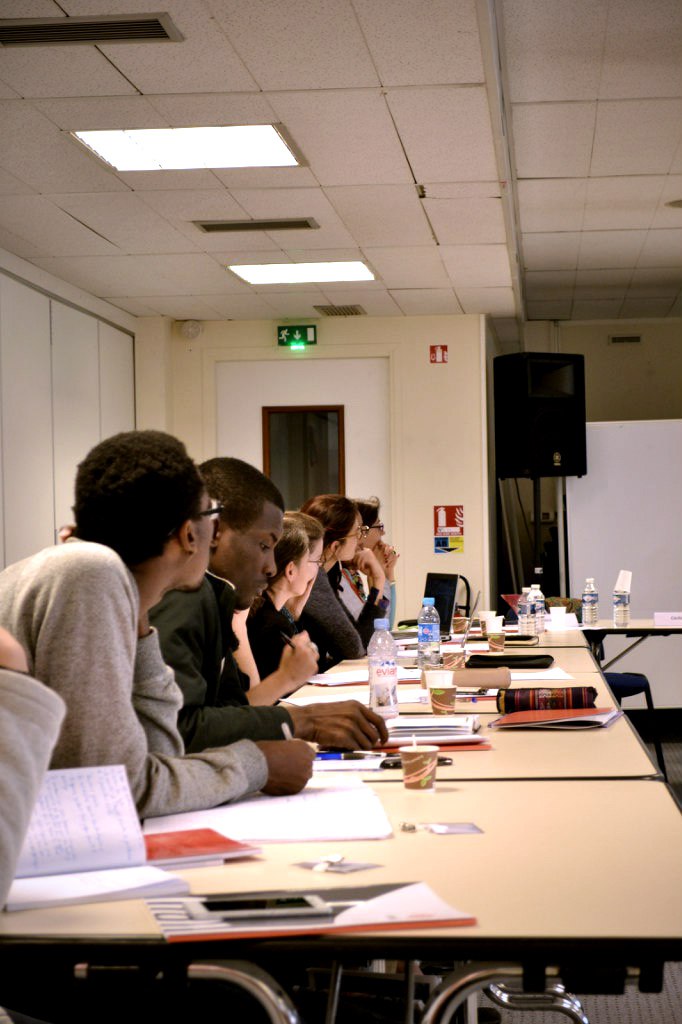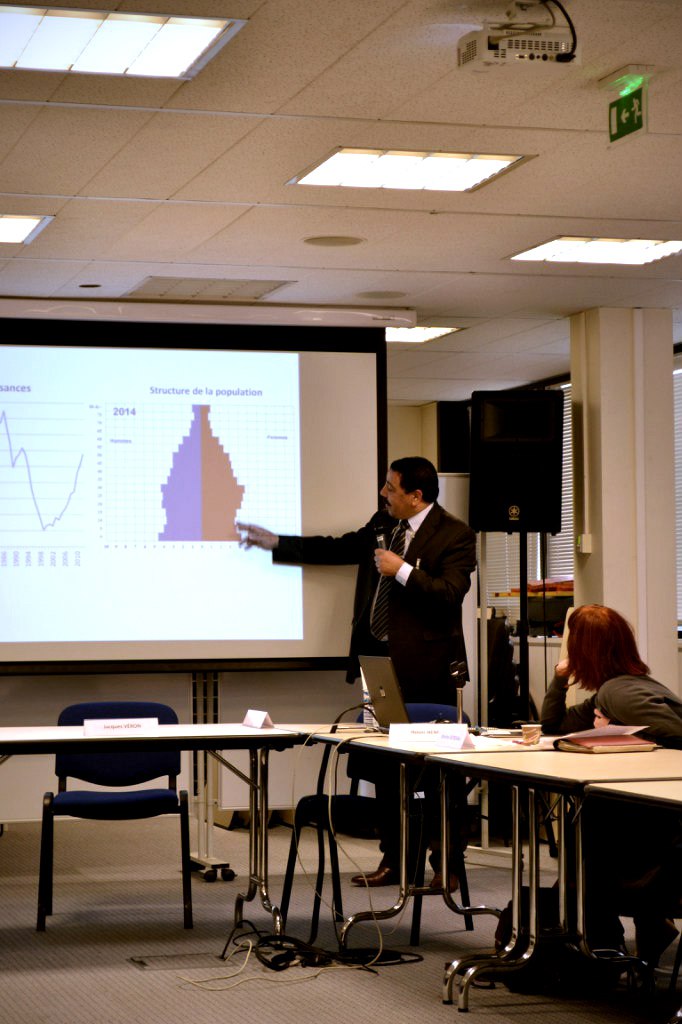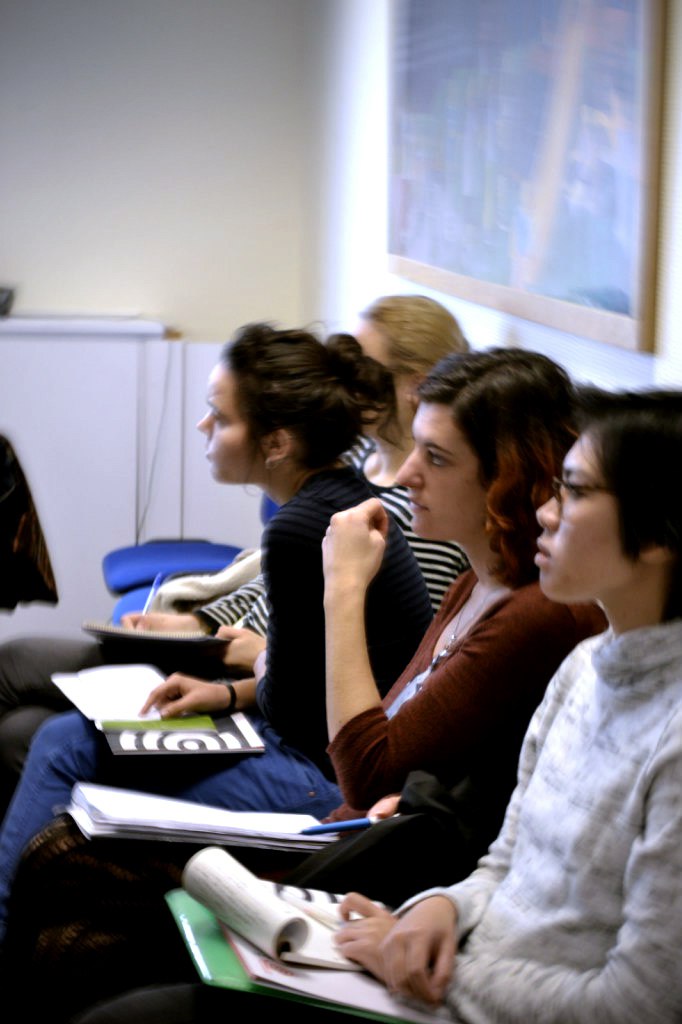 Photos : Svetlana Russkikh (Ined)